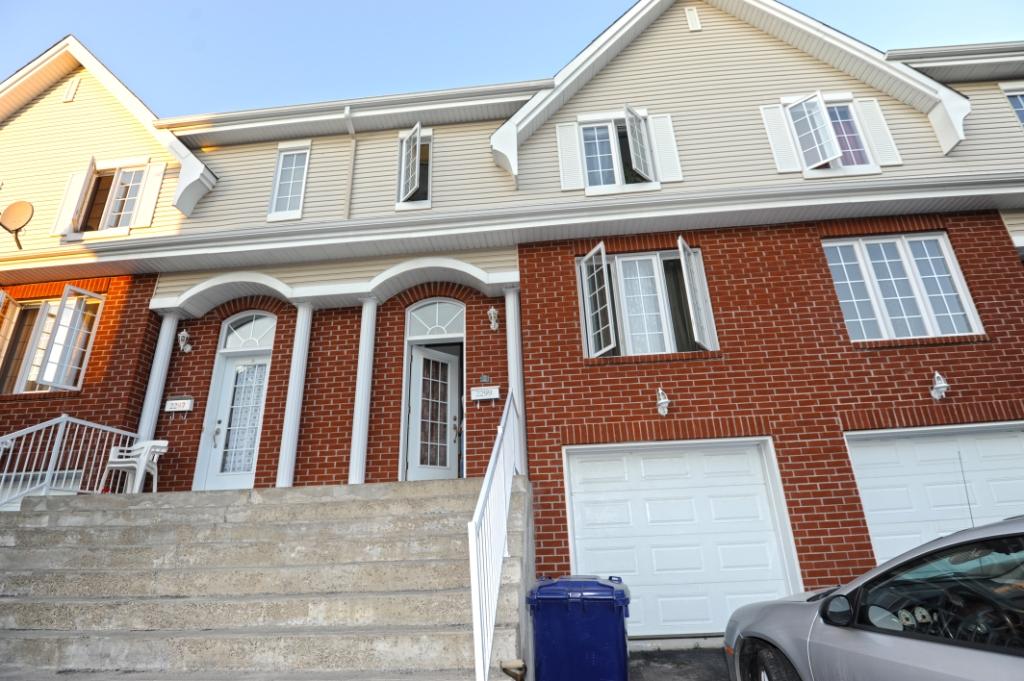 Click HERE:
THIS IS MY HOUSE
Laval-Ouest

Area Home for Sale
Low Down Payment
2299 Chemin Saint-Antoine
Is a lovely home, decorated in the very best of taste. It's roomy and spacious with two bedrooms, big living room, fire place, big eating area 1 baths, one powder room, and a big family room. Lots of family living areas. Charming home. It features an elegant, totally remodeled kitchen/dining area with light, breezy patio doors. Off the formal living room is a sun-filled, cheery dining area. 2299 Chemin Saint-Antoine is in a wonderful neighborhood and a terrific street of impeccable homes with well-manicured lawns. No neighbors in the back. Small families, or professionals working in downtown Montreal... this is the Right Home for You. From a busy work to a quit street at only 30 minutes.
Three Low Down Payment Loans Available
Our HomeLoanFinder Service has located 87 different types of home loans for 2299 Chemin Saint-Antoine, one enabling you to buy with low down payment, two with below-market interest rates, three with low fixed payments for three years, and four where the Lender will pay all of your closing costs.
If You Can Imagine Living in This Home..
Fill out the form below for more details about Chemin Saint-Antoine including open house and private showing information, and more information about how you can own Willow Creek Road or other homes in the Laval-Ouest area for low down payment, very low payments, or a below-market interest rate.